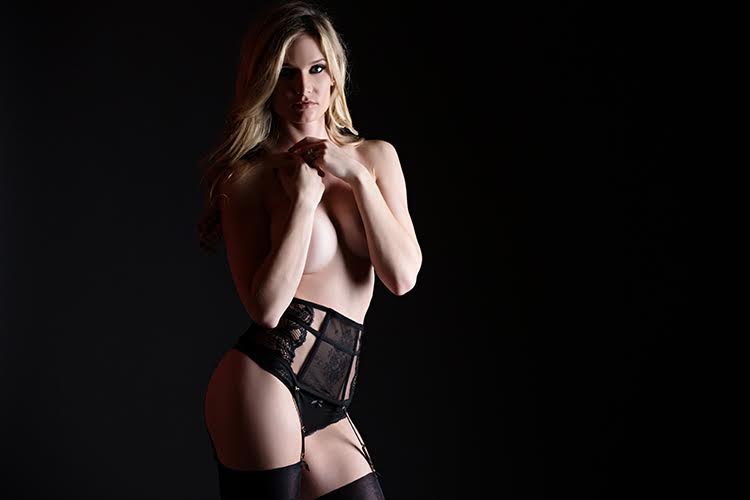 Located in Nashville TN, The Adore Girls' mission is not just to create beautiful pictures, but to show women how beautiful they truly are and give them the confidence that every woman deserves to have. Their boudoir photography is simply amazing, so we asked owner Jamie Pfister a few questions about their business.
You've been running a successful boudoir photography business for over 3.5 years and recently launched The Adore Girls Pinups. Could you tell us a little more about it? What inspired you to do it? And what kind of response have you gotten so far?
The Adore Girls Pinups just got started 3 months ago. The idea just fell in my lap so to speak. I had a lunch meeting with the manager of Tatyana's, a vintage designed clothing company, to go over details of an upcoming project. They had a pinup studio before and they were parting ways with the photographer so she asked me if I would be interested. I agreed and we took over the 4th floor of their building, a 3,500 square foot space that overlooks the legendary Broadway here in Nashville.
It is an amazing space and an amazing partnership. Not only can our clients come to our studio and get transformed into the ultimate pinup with professional hair and makeup, but they can also rent wardrobe for their session straight from the store itself. We can also take the girls up on the rooftop for shots with Broadway beneath them, or take the session right out on Broadway for shots with all of the legendary honky tonks.
We are still brand new so we are now working hard on marketing and getting our name out there. The response is starting to build and we have already been published in 3 pinup magazines!
Moment from a recent shoot that made you smile.
I showed a client an image on the back of the camera and her eyes lit up and said "I am beautiful!"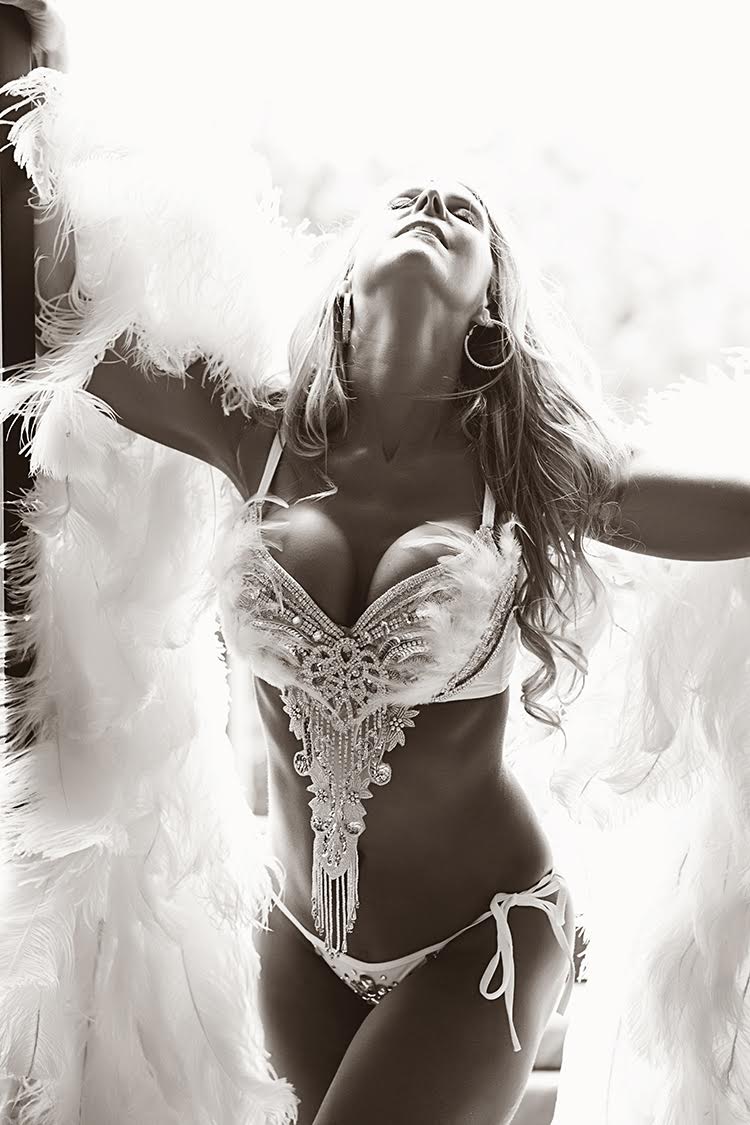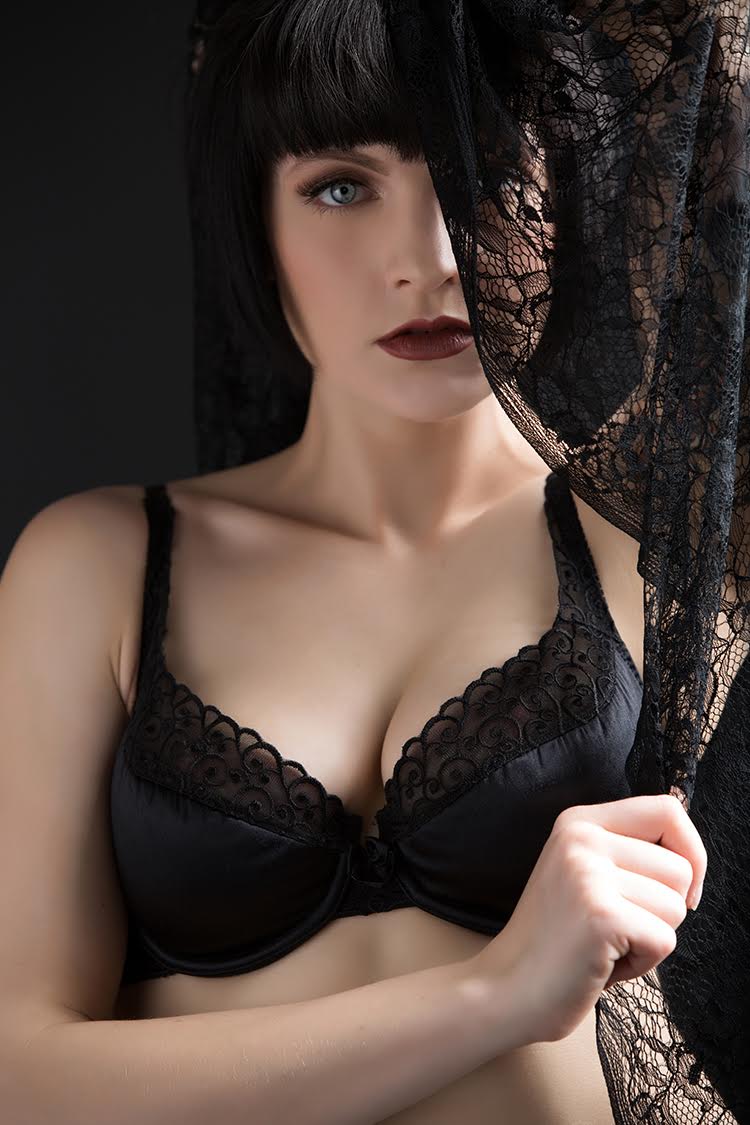 What's on your current editing playlist?
Tool, Eminem, Filter, Seether, Taproot, Three Days Grace, 10 Years.
Favorite snacks to keep you going?
Reese Pieces.
Album vendors you love
Millers Lab and Finao.
How do you unwind after a shoot?
Just relax.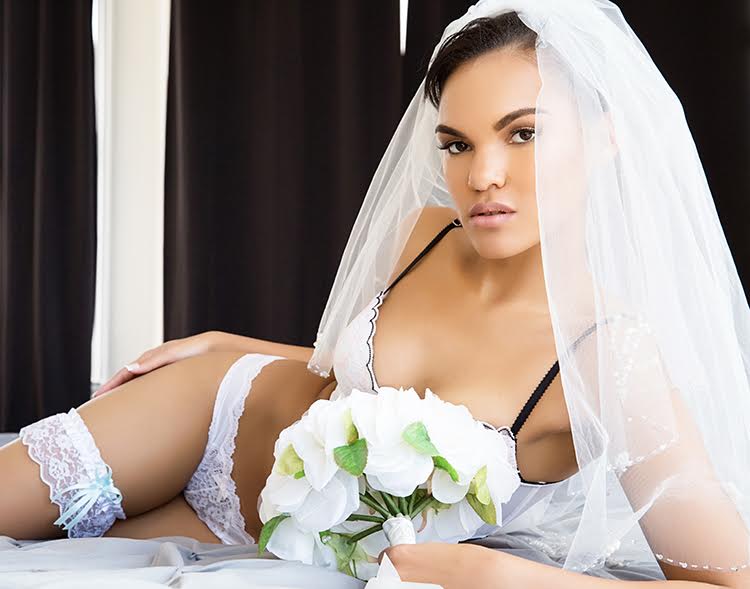 What might someone never guess is in your camera bag, but you feel is an absolute must-have?
Right now, it's a bandana.
What do you like most about Banti?
The ease of use and client interface.
Please take a minute and visit The Adore Girls and The Adore Girls Pinups to see more of their great work, and follow them on Facebook and Instagram.