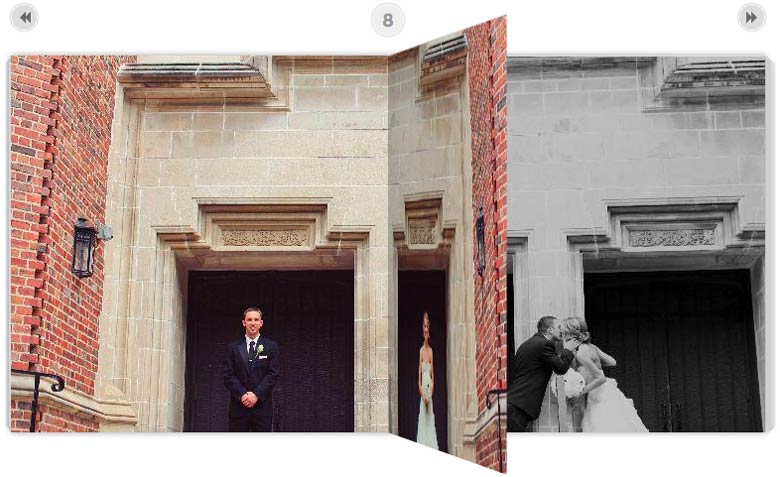 With so many tools already in your photography arsenal, you might be scratching your head wondering why you would want to add another one. But—if you're a wedding photography veteran with a fair amount of album designing under your belt, you know how frustrating the album proofing process can be without a simplified solution.
Gone are the days of having to email your clients a PDF or a big ol' messy collection of jpgs, followed by sifting through a long and convoluted response—which typically would arrive in your inbox in a narrative format spanning several paragraphs. (Yikes.)
Deciphering their comments and trying to get on the same page (literally and figuratively) was complicated, time consuming, and prone to numerous misunderstandings, needlessly dragging out the process and causing both photographers and clients to procrastinate. Endlessly.
With Banti, clients are presented with a gorgeous flip-book version of their album, giving them the chance to not only get a "feel" for their book and where the fold will fall, but also to make any comments directly on each spread, eliminating any confusion and streamlining the process immensely.
Once they've gone through the whole book and submitted their comments, you get an email notification that the album is ready for your attention. When you log in, you'll find the comments organized and grouped together for each spread, making it easier and faster than ever to address their requests.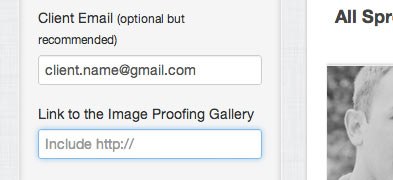 There's a place to provide the url directly to your client's proof gallery making it easy for them to reference specific images when making requests. And by managing the number of revision rounds you allow, the endless "buffet" or requests you may be used to dealing with will be a thing of the past.
You can sign up for FREE and try Banti Album Proofing for yourself for 14 days with zero obligation. What are you waiting for? Simplify your (and your clients') lives today!