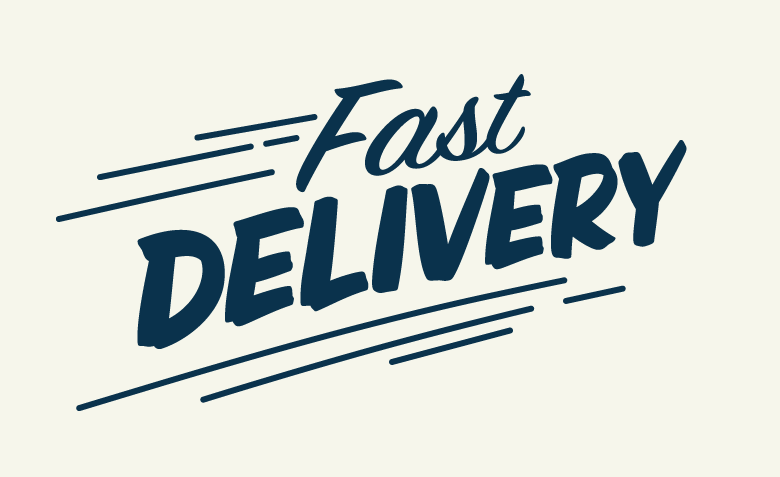 Who would've guessed that something as simple as speeding up your album turnaround time could be so helpful to your business? The truth is, it can make a sizeable difference.
Be the exception to the rule.
Let's face it. In our industry, the horror stories of people waiting a year or more to get their wedding albums are not as uncommon as we'd like to think. I've photographed several weddings where my brides got their album before their siblings did (even though their sibling may have gotten married several years earlier).
As an industry, we can do better. We must do better. No more excuses!
Note: Let Banti help you get better! It takes only a minute to sign up for the FREE trial!
Strike while the iron is hot.
Who enjoys going back to design an album for a wedding you shot more than a year ago? Or even—6 months ago?
Designing the album right away with the wedding still fresh in your mind is not only more fun for you to work on, but it can also be huge in terms of studio buzz and word-of-mouth marketing! By getting albums into your clients' hands quickly, you're providing them with something tangible they can share with others—while they're still crazy excited. Obviously, as much as they will love their wedding photos for all of eternity, there is a point where their over-the-top excitement will start to wane, and getting their book to them before they reach that point can prolong their overall post-wedding glow. 
Getting your clients' album to them quickly can be the difference between having it enthusiastically passed around an office full of co-workers (huge, huge, huge!) and having it go straight home to the bookshelf in their spare bedroom (much like a movie that gets released straight to DVD).
Liberate yourself.
Getting albums back to your clients quickly makes them ecstatically happy while also clearing your plate so you can focus on whatever is next. If freedom and flexibility are among your goals as a business owner, liberating yourself from a backlog of edits and design work goes a long way in getting you there.
No more waiting around for stray album orders to trickle in. And gone will be the days of getting swamped with overdue orders right before the holidays—the work will already be done!
With more time to focus on taking care of clients, new business ideas, and other exciting projects (not to mention creativity and rejuvenation!), the possibilities are truly endless!
For my specific strategy and the step-by-steps of my process, check out my Guide to a Wicked Fast Workflow.