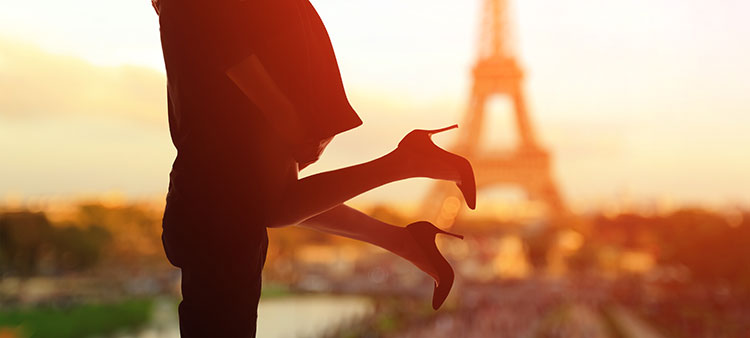 Multilingual album proofing is finally here! Now your clients can proof their albums in six different languages:
English
French
German
Italian
Portuguese
Spanish
The translation happens automatically based on the country your clients are in. For example, if your clients are in France, they'll see Banti in French. Pretty cool!
At this point, only the client proofing side is translated. As a photographer you'll continue seeing admin pages in English, regardless of the country you're in.
Give it a try today. If you live in one of the countries where these languages are spoken and have a Banti account, log in as one of your clients to see the translated version. If you don't have a Banti account, sign up today.