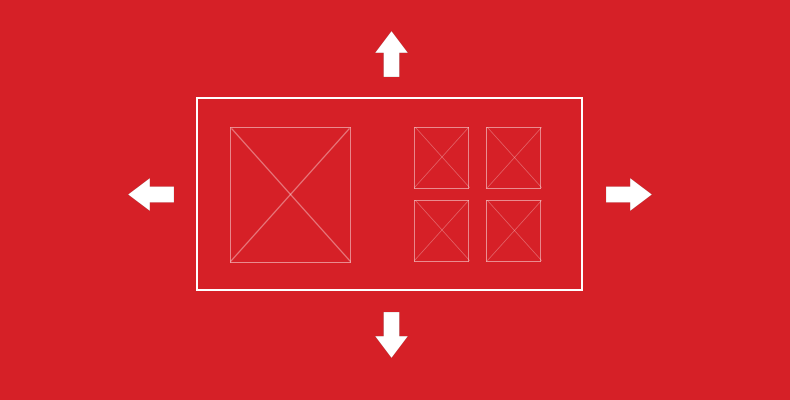 There are many InDesign Album templates you can either download for free or for a small fee. But most of them are generic in size, and may not meet the more specific requirements of your lab (for example, you may have a template for a 10x20 spread, but your lab may require 10.5 x 20.5).
Thankfully, InDesign's Page Tool, allows you to easily resize all the pages of your document with just a few clicks.
Open an InDesign template. (Download an InDesign template that fits the format you need)
Select the Page tool.
With the Page tool selected, press Command + A (Ctrl + A on Windows). This will select all your pages. To confirm, take a look at the pages panel and you'll notice that all spreads are gray (see image B below).
In the control panel (usually located at the top of the application), type in the desired width and height of your album.
Save, and you're ready to start dropping in all your beautiful images!
Note: Once the album is designed, proof it to your clients with Banti!